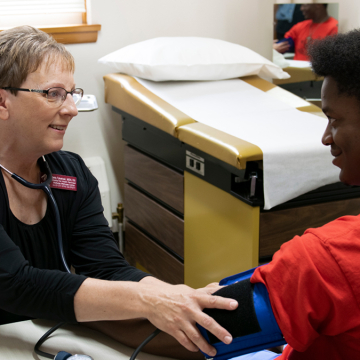 Health Services
VCSU is proud to provide our students with well-rounded health services, encompassing every aspect from mental, to physical, and emotional health. Taking care of yourself is critical to a successful college career and we'll give you the tools and services you need to make that happen.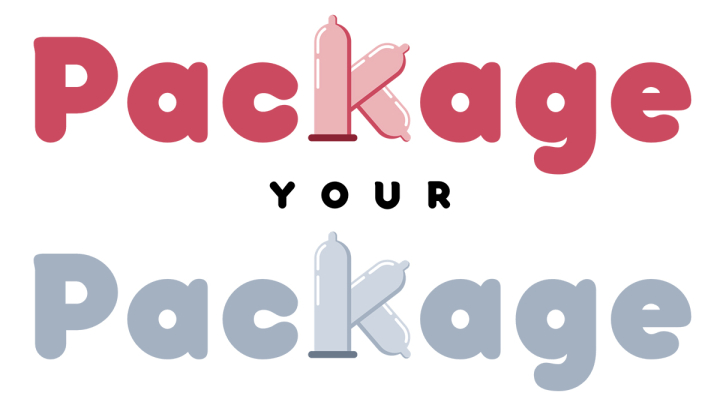 What is Package Your Package?
The Package Your Package program is sponsored by VCSU Student Health Services to provide free, easy and confidential access to safer sex information, education and products to all VCSU students who live on or off campus.
What's in the package?
Each package is customized to the students' needs and can include any combination of these items:
Lubricant – included with every package
Educational information about consent, safe sex and sexually transmitted infections is included in every package.
What is the cost?
The service is free to all VCSU students.
How long does it take to arrive?
Be sure to allow 2-4 business days for your package to be prepared and placed in on-campus mailboxes or delivered by the United States Postal Service. You can also order online and opt to pick up your package at the Student Health Services office.
Local Health Services
City-County Health Department
415 2nd Ave. NE
Valley City, ND 58072
701-845-8518
Essentia Health Valley City Clinic 
132 4th Ave NE
Valley City, ND 58072
701-845-8060
Mercy Hospital/Emergency Department
570 Chautauqua Blvd
Valley City, ND 58072
701-845-6400
Sanford Health Valley City Clinic
520 Chautauqua Blvd
Valley City, ND 58072
701-845-6000