The Office of Diversity and Inclusion supports and advocates for VCSU's students, faculty, and staff who are Black, Indigenous, or other People of Color (BIPoC); those who identify as lesbian, gay, bisexual, transgender, pansexual, gender queer, or asexual (LGBTQIA+); people of all gender identities; people of minoritized spiritual and religious beliefs; First Generation College Students; immigrants; and those who are economically under resourced. We also support and advocate for issues of gender bias and body positivity.
We know the best way to understand the world around us is to embrace the full spectrum of perspectives and life experiences.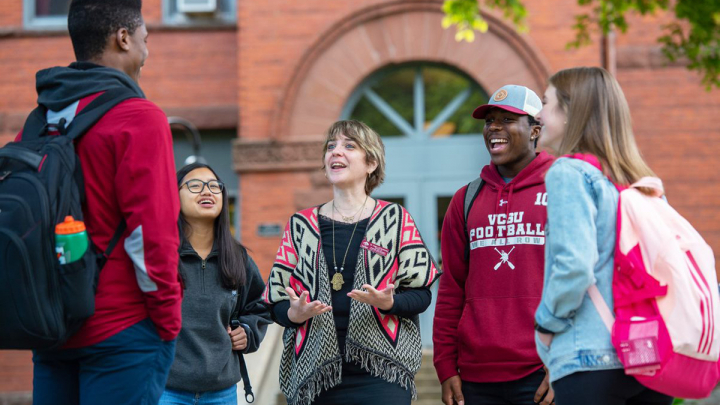 The Office of Diversity and Inclusion delivers programs and events about diversity and inclusion, equality and equity, and what we can do as Vikings to celebrate, honor, and promote diversity at VCSU and beyond. Some examples include:
cultural music and dance performances
cultural food fairs
slam poetry recitals
celebrating under-represented holidays
special art exhibits
multicultural games
comedy shows by comedians of diverse identities
special movie nights
We collaborate with other departments and campus groups to provide an equitable and inclusive experience for our students, staff, and faculty of diverse identities and backgrounds. We work to ensure VCSU is a place for all students to live and learn.
---
VCSU Statement on Racial Injustices
Valley City State University recognizes that we are living during a time of profound frustration, hurt, anger and, for many, a time of deep despair regarding the recent high-profile violent events targeting Black Americans. We believe that it is important to speak out against these atrocities. We stand with and embrace our Black students, staff, and faculty. We are committed to building an inclusive environment here at VCSU, one that recognizes and respects people of all backgrounds and experiences. We know that these words alone are not enough; we must take urgent and immediate actions to provide a more equitable experience for Black students, staff, and faculty at VCSU. We stand against racism and racial injustices and we support those who are targets of violence and social inequity. Today, we affirm an investment in this work.
Affirmed by Valley City State University, 09/23/2020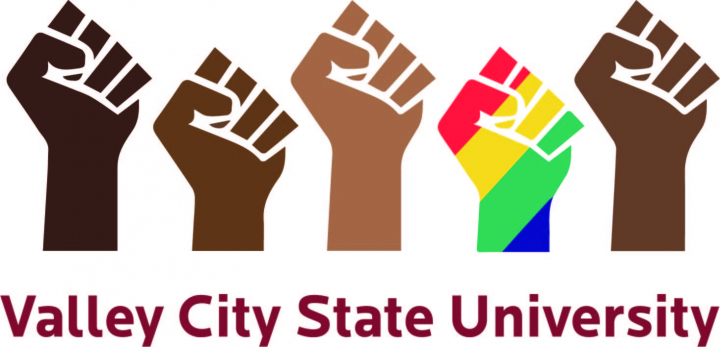 Kelly LaFramboise, Ph.D.

Director for Diversity and Inclusion

Department

Retention/Diversity & Inc

Office Location